Exclusive boat dealers for all of Spain.
Exclusive Importers for all Mainland Spain, Balearics and Canary Islands.
If you are looking for a Brand with Quality and Italian Design we can help you, with our extensive New Range in Semi-rigid boats we can offer sizes from 6 meter to 12 meter Ribs,
We also have a New Open Range of quality well designed boats from 6 metres to 12 metres, ideal for day boating and weekend get aways.
We can Personalise your New Boat from our extensive range of extras, colours and engine choices, we have the best makes available Yamaha, Suzuki, Mercury and Honda.
Passion and innovation are the motors of our brand. Continued investment, smart automation and a 27,000 m2 state-of-the-art production facility position Nautica Salpa as a European leader. The design and layout of the SALPA boats give them undeniable and desirable sailing qualities that have been recognised for more than 35 years.
We are here to advise and help with any questions or ideas you may have.
Soleil 18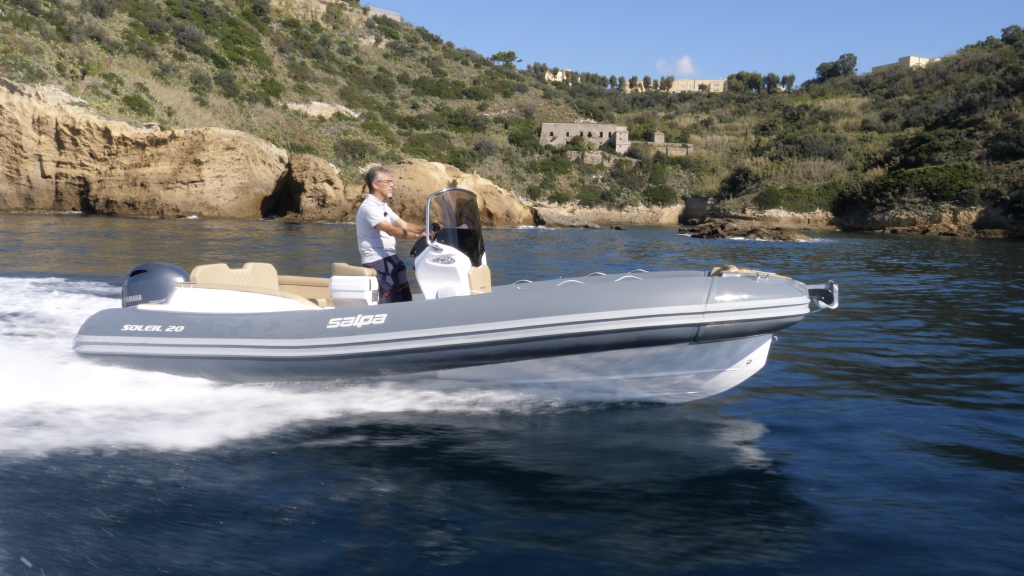 Soleil 20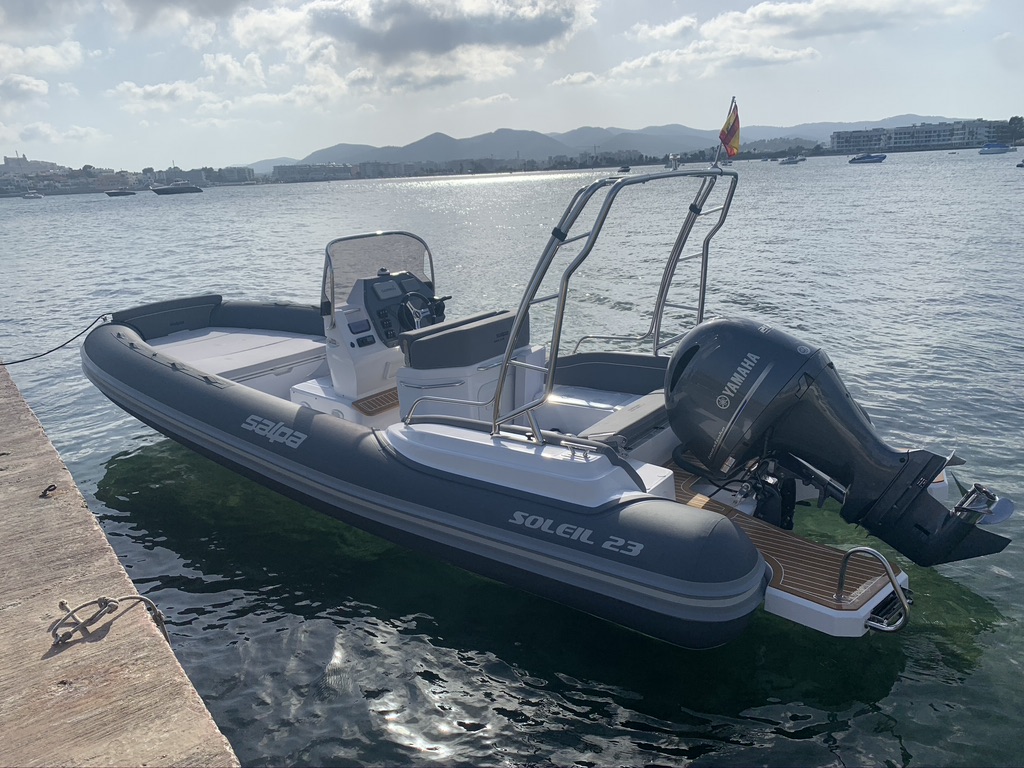 Soleil 23
Soleil 26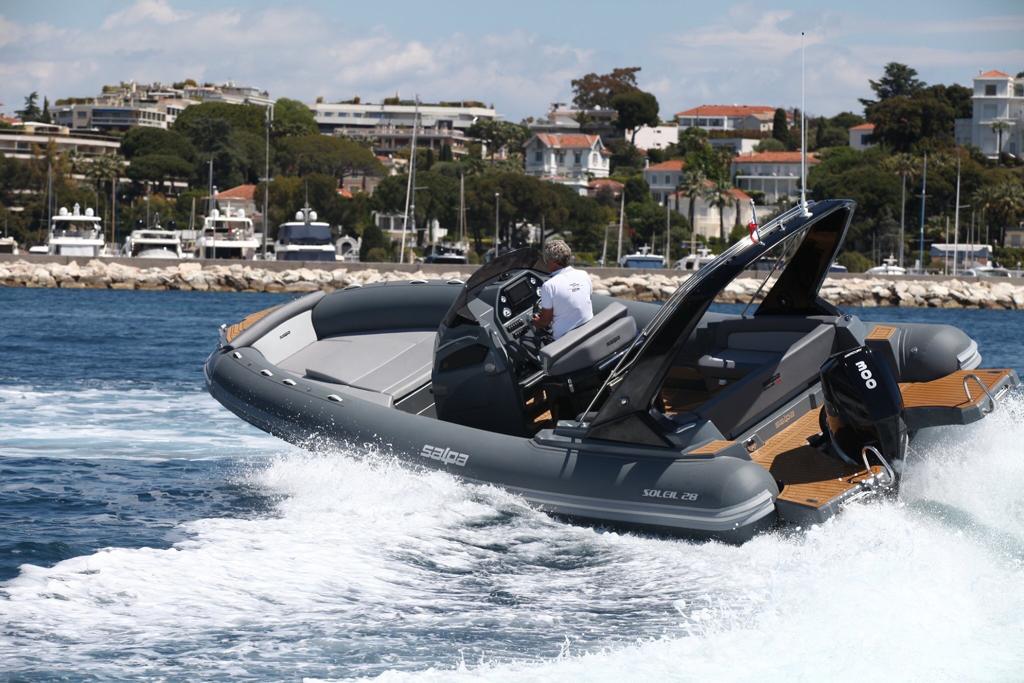 Soleil 28
Soleil 30
Soleil 33
Soleil 42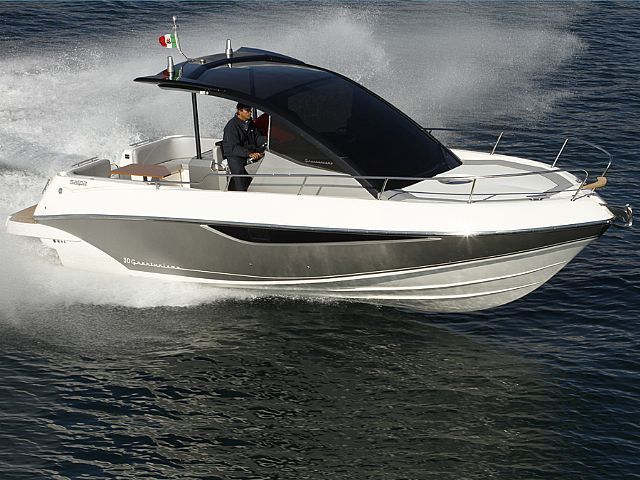 30 GT
40 GT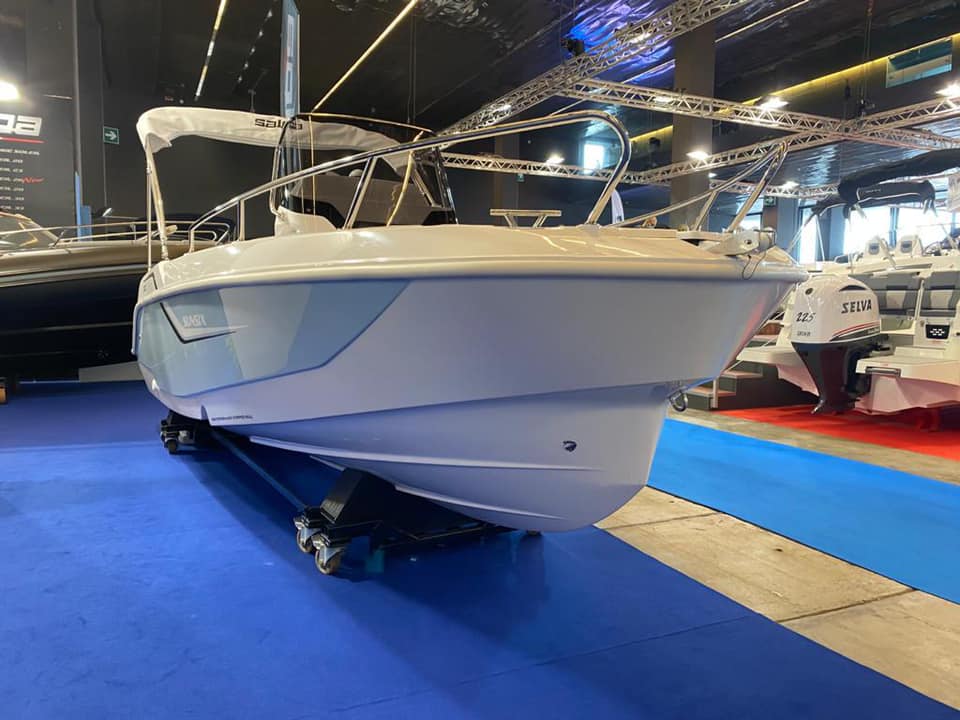 SunSix Jet Set
BE PART OF OUR PASSION FOR THE SEA
Get to know each of the models designed to sail at sea and live a unique and unmatched experience with our range of boats.